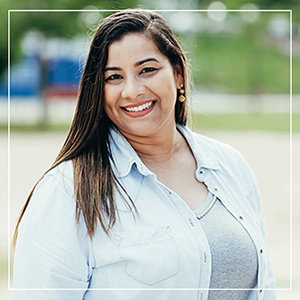 Designed as an introduction to Saxenda® and weight management; this course will cover an overview of Saxenda®, patient criteria for treatment, side effects, best practices, and more. This course is for Doctors, Dentists and Nurse Prescribers in the UK only, who are interested in adding Saxenda® to their practice.
Learning Objectives:
To understand what Obesity is and the extent of the problem in the UK
To understand different ways to manage Obesity
To understand how GLP1-RA works in the treatment of Obesity
To understand drug dosages and contraindications
To understand how Saxenda® is administered
Note- Only registered UK healthcare professionals may attend this course.