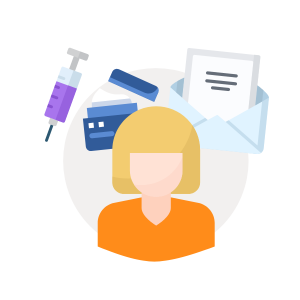 Are you ready to make the move to Clever Clinic from your old system? Already using Clever Clinic but need more guidance on how to set up and import patients? Join our expert for this dedicated webinar, where you'll see how easy it is to manage your clinic and patients with Clever Clinic!
You will also learn:
Document management
Importing patients using a CSV
NEW: SMS feature
How Clever Clinic can make your clinical life easier and more compliant
Reap the rewards of stress-free compliance with Clever Clinic, the future of patient management.
We would highly recommend having Clever Clinic open on your iPad during the training so you can follow along as we demonstrate features.