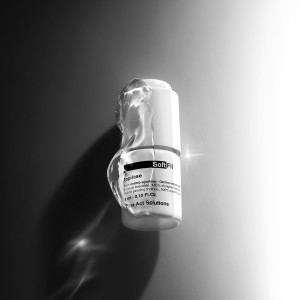 SoftFil® is pleased to invite you to its next Live Masterclass where you will be able to discover the latest recommendations and advices from our experts. They will share their knowledge and answer all your questions about micro-cannula injections and the application of Topilase®.
Expert speakers:
Dr Monica Ibarra – Dermatologist, Argentina
Dr Yael Halaas – Plastic Surgeon – USA
Wednesday 14th September
5PM – London Time
*please note that the webinar will be in Spanish.