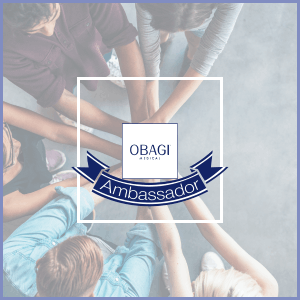 PLEASE NOTE: This webinar is exclusively for Obagi Ambassadors. If you would like to learn more about how to become an Obagi Ambassador please contact your Account Manager.
This year's first Ambassador event of 2023 includes sessions from your Obagi Clinical, Sales and Technology team, here to help kick start of another year of success with skincare.
A live, virtual event, with open panel session to answer your questions, we've got 2022 highlights, clinical education, Obagi updates, and all of the tips and tricks to work smarter not harder in 2023.
Join the community online from 10am – 1pm.