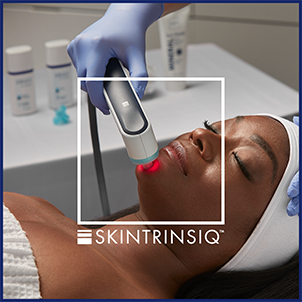 Introducing the first professional-use device by Obagi Medical, designed to infuse key ingredients into the skin with optional LED light therapy and no downtime. Pneumatic technology within Skintrinsiq gently lifts the skin, opening channels to extract debris and impurities and then infuses Obagi's clinically-proven skincare ingredients where they are needed most. These two stages can be used in combination with red or blue LED light therapy without adding additional time to your treatment.
Enhance patients results and encourage more retail sales with Obagi Skintrinsiq
You will Learn:
The layers of the epidermis, in particular the stratum corneum and the role of the corneocytes and desmosomes in this layer.
Pneumatic technology and how this allows for deeper penetration of Obagi's active ingredients.
The benefits of the additional LED light technology.
The four protocols created by Obagi to provide customisable treatments for all of your patients.