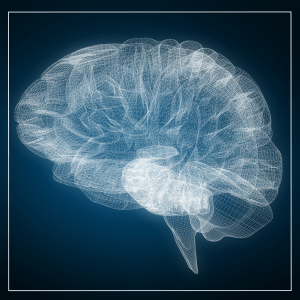 This course is aimed at doctors, dentists and nurses working in the field of aesthetic medicine and is in two parts. The course aims to give an overview of the psychological assessment of aesthetic patients, including presentation of psychological illnesses,  the impact of aesthetic treatments and assessment of psychological conditions in aesthetics.
On Part 1, Dr John Curran, gives you an insight on the importance of medical practitioners undertaking this training and a background into the importance of being able to provide evidence of training in this field.
To access your CPD Certificate (4 hr's) there is a small training fee of £25 pounds or €25 plus VAT to take the quiz. A requirement is to please listen to both webinars to access the quiz, which is available on Part 2 on the On Demand event page.
Please call to make payment:
(Monday – Friday 9-5) UK: 01613932345 / 0118 3043456 Or Ireland: 00353 1 456 8360
You will learn:
An understanding of the historical and social context for the relationship of psychology and cosmetic medicine, and ethical implications of this relationship (hosted by Dr Alex Edmonds)
To understand the evidence of psychological impact of aesthetic treatments on patients outcomes (hosted by Dr Alex Edmonds)
To understand the psychiatric illnesses aesthetic practitioners are likely to come across, with a special focus on anxiety and depressive disorders which require treatment and intervention (hosted by Dr Nabila Muzaffar)