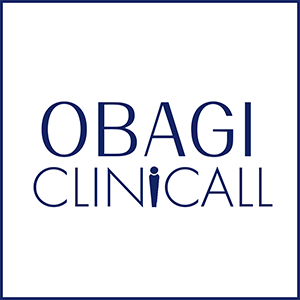 CliniCALL provides the opportunity to learn from your peers, and our Obagi UK and Ireland team, in a live question and answer session!
The second webinar in this series discusses a comprehensive approach towards Obagi to help practitioners choose the best products for their patients. The whole idea is to divide our products into Exfoliants /Lightening agents /Products to improve Quality /Skin Protection inc Vit C /Hydration etc …
Once we understand the purpose of these products and their individual ingredients, you will in turn see the benefits of using them synergistically as part of the Obagi Systems and together in a treatment plan for your patient.
Join your hosts Amanda Wilson and Mary Keltai and from the Obagi UK and Ireland Sales Team, Laura Higgins.