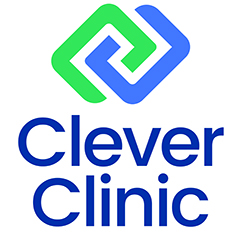 Introducing the best thing since sliced bread: the NEW Obagi ToolTM for Clever Clinic.
Join our expert for this dedicated webinar, where you'll learn how to create individual treatment plans, use the Clever Clinic web application to manage patients, prices and much more. We'll also be covering:
Managing photographs
Remote consulting
Security
NEW: SMS reminders
Plus, we'll show you how you easy it is to order direct-to-patient from within Clever Clinic, so that you can join the 800+ clinics who are already reaping the rewards. With more than 2k registered users, Clever Clinic really is the future of patient management.