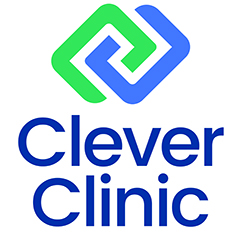 Did you know? Clever Clinic is a fully-functioning clinical management tool – and it's free! Join our expert for this dedicated webinar, where you'll explore in depth how to use Clever Clinic to manage patient invoices and payments, as well as how to use the Clever Analytics function.
You will also learn:
The difference between quoting during the consultation and invoicing post treatment
How to add products sold outside of a consultation to an invoice
Creating an account balance for a patient that has bought a voucher
How to report on clinician productivity and medical vs cosmetic treatments
Join the 800+ clinics who are already reaping the rewards of stress-free compliance with Clever Clinic. With more than 2k registered users, Clever Clinic really is the future of patient management.