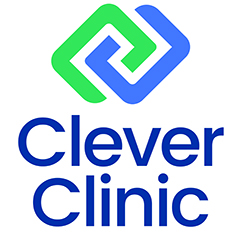 Did you know? Not only is Clever Clinic the aesthetic industry's first app developed with compliance in mind, it also has the power to make your life easier AND save time!
Join our expert for this dedicated webinar, where you'll learn how to use the the Repeat and Review consultation flow to make your clinical life easier and help maximise your revenue opportunities. Plus, an in-depth look at different appointment types and how they are created to safeguard YOUR practice from medico-legal challenges.
You will also Learn:
The theory behind Clever Clinic and the Appointment Types
Best practices in conducting Review appointments with additional treatment required
How Clever Clinic creates a Repeat treatment, and what information is saved for you
How Clever Clinic helps you complete deferred treatments to maximise your client's investment in your clinic
Reap the rewards of stress-free compliance with Clever Clinic, the future of patient management.
We would highly recommend having Clever Clinic open on your iPad during the training so you can follow along as we demonstrate features.