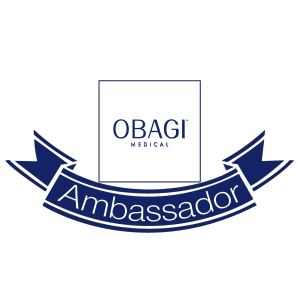 PLEASE NOTE: This webinar is exclusively for Obagi Ambassadors. If you would like to learn more about how to become an Obagi Ambassador please contact your Account Manager.
We are excited to host the next Obagi Ambassador Network event!
Exclusive gifts available for attendees
Content
Festive Offers!
Winter Skin protocols
Bespoke Peels for your patients
Exclusive new product information
Clinical panel discussion with hosts from the Obagi UK and Ireland Clinical Team, Amanda Wilson and Mary Keltai and from the Obagi UK and Ireland Sales Team, Laura Higgins.