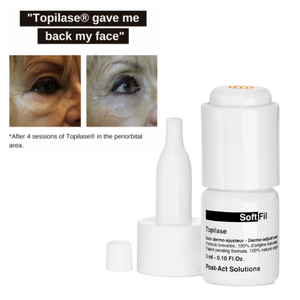 Dr Emily Mehta leads an introduction to Topilase®️, an exciting new topical treatment at CCR London 2022.
Topilase®️ is an innovative alternative to injectable hyaluronidase created by an aesthetic doctor that provides a non-invasive, topical response to excess hyaluronic acid.
Learning objectives:
How Topilase®️ works
1. Reduces the appearance of swelling to restore the skin's natural appearance
2. Models and unifies the surface of the skin.
3. Smooths surface irregularities and reduces the appearance of defects associated with the presence of injected hyaluronic acid