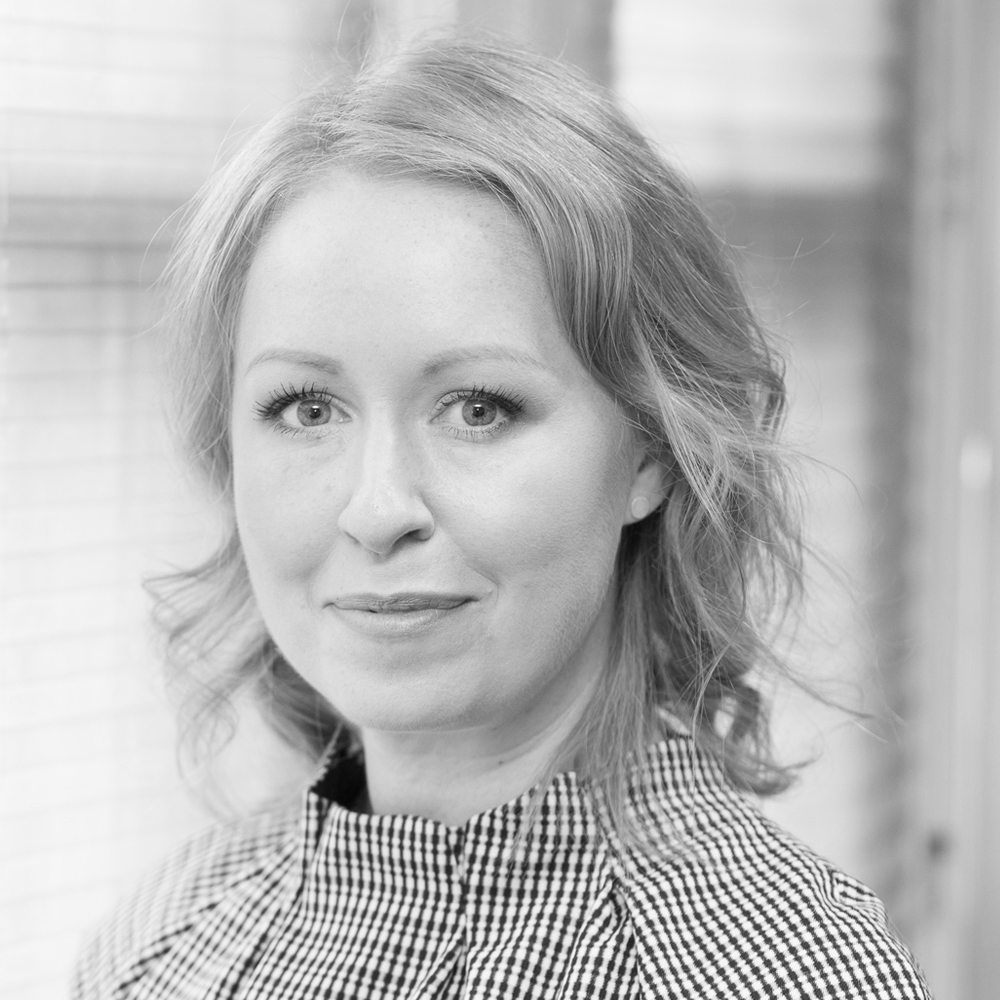 Róisín Fitzgerald MB BCh BAO BMed Sc IMRCSI MICGP is a General Practitioner with a special interest in skin and advanced training in Medical Aesthetics.
She works as a General Practitioner, as well as being founding Director of one of the North West's best and busiest skin rejuvenation clinics – Ballsbridge Medical Aesthetic Clinic (now known as Fitzgerald Private Clinic Donegal).
From her extensive training and experience she developed a keen interest in skin health. This led her into the world of Medical Aesthetics, where her training started in London's Royal College of Physicians. She is at the forefront of new techniques and trends in medical aesthetics, and continues to develop her skillset through Harley Street training and international courses and seminars.
Dr. Róisín has presented at national and international conferences and continues her commitment to the provision of high quality bespoke and safe non-surgical aesthetic procedures and skin care.