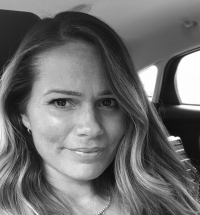 Lisa Fleckney ITEC, CIBTAC, CERT.ED , Obagi Account Executive
Lisa is the Obagi Account Executive and Dr Levy Product Specialist for the Midlands.
She gained her certificate in further education and teaching from Oxford Brookes University where she specialised in dermatology, anatomy, physiology and microbiology. Lisa taught skin and cosmetic sciences for six years before eventually moving to the sales industry. In 2001 she was recognised by the British Beauty Awards for her facial therapy techniques.
Lisa has over 35 years experience in the industry and during this time has focused on her passion in sales education and business support.