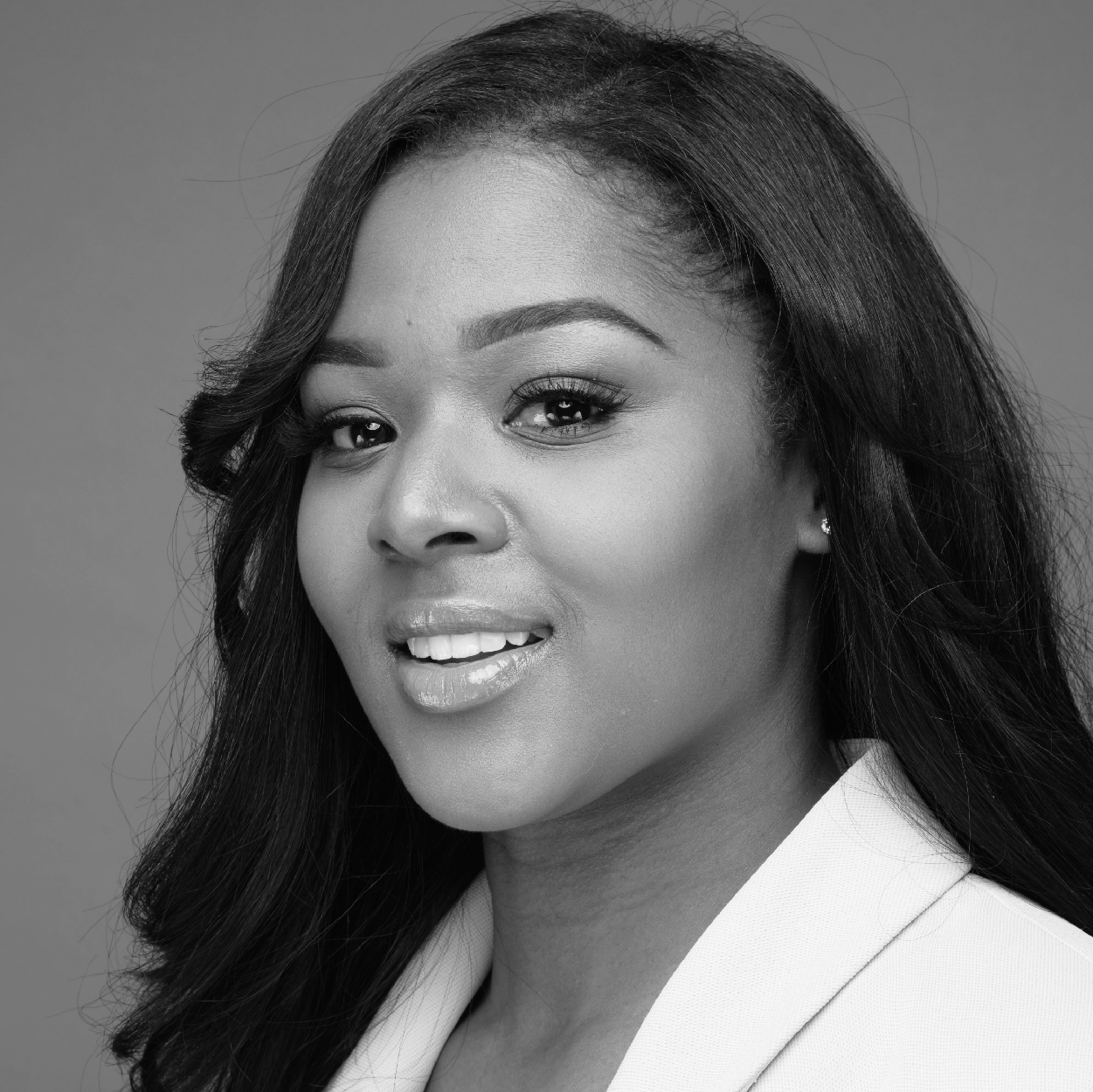 Kerry Beckford, Field Trainer
After founding and growing a successful training business in the UK, Kerry joined Healthxchange Group in 2023. Kerry brings with her over 7 years of experience in the beauty industry, including extensive international training experience in Europe and the USA where she focused on skincare, micropigmentation, and semi-permanent make up.
Kerry also has a creative background, having graduated from the University of Creative Arts with a BA Hons in graphic media. Kerry's passion for sharing her knowledge, helping clients improve their confidence, and grow their businesses is an asset to the education team at Healthxchange.