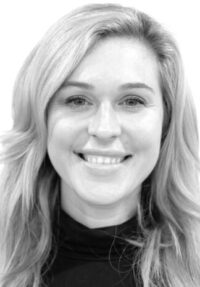 Amanda Wilson RGN INP, Clinical Education Manager
Amanda Wilson is a Registered General Nurse and an Independent Nurse Prescriber with a BSc (Hons) in Adult Nursing. She is also a trainer for Healthxchange for Botulinum Toxins, Obagi Nuderm and the SmartMed equipment portfolio.
Amanda has spent 11 years in healthcare the last 6 years in aesthetics. She trained and qualified as Clinical Nurse Specialist in the field of Cardiac services. Since leaving the NHS and during her time in Aesthetics she has worked at a number of London Clinics including. Treatments include toxins, fillers, chemical peels, needling with RF (Intracel), Ultracel (HIFU, GFR + FRM) and prescription topical skincare.
Amanda is very passionate about education in Aesthetics and spends a lot of time teaching different aesthetic treatments. She also has a specialist interest in dermatological diseases and in particular acne and treats a high number of acne patients in practice.