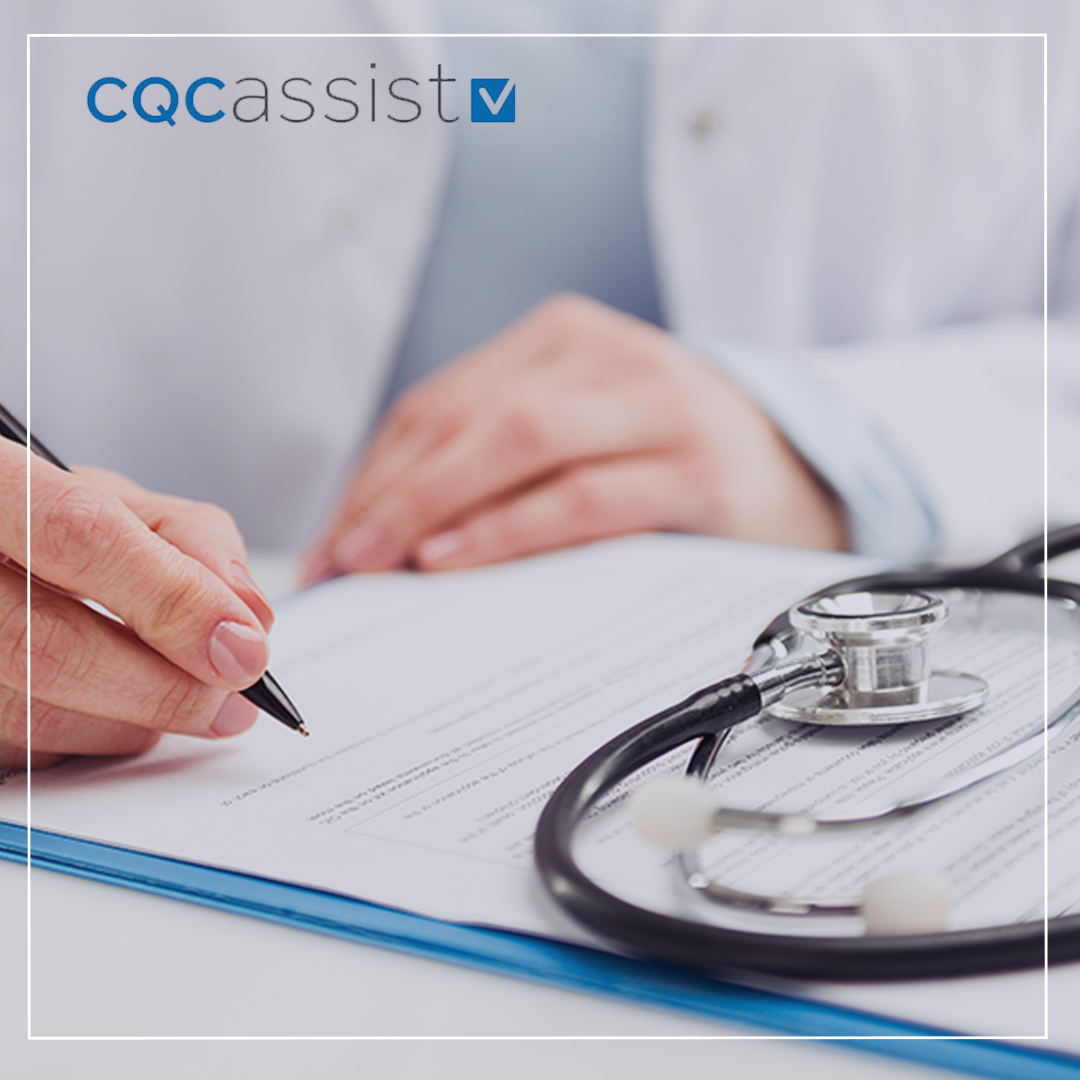 Interested in learning more about the Care Quality Commission (CQC), but not sure where to start? Wondering how becoming a CQC registered clinic may benefit your clinic? Presented by Richard Banyard, Managing Consultant at CQCassist Limited, this webinar will help demystify the registration process and provide information about how the CQC relates to aesthetics. We will also offer a question and answer session following the presentation.
Learning Objectives:
Understand what the CQC is
Understand legal obligations regarding the CQC
Understand what parts of your clinic the CQC will evaluate
Learn what treatments require CQC registration
Understand the benefits of becoming CQC registered
Novo Nordisk has provided initial sponsorship to Healthxchange to cover the cost of this CQC registration webinar. Novo Nordisk has had no influence over the content of the webinar and full editorial control remains with Healthxchange.