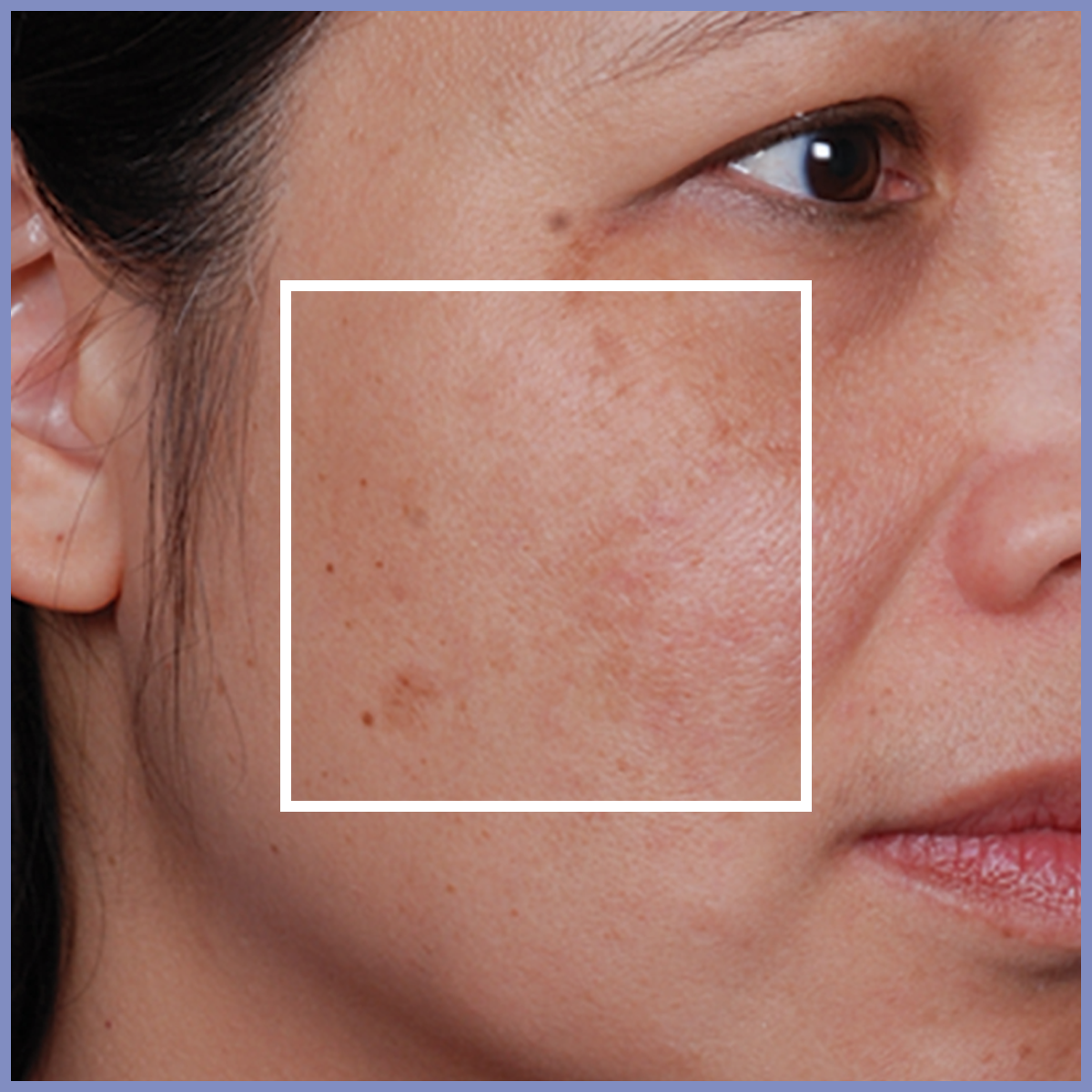 This training is perfect for skin care prescribers and also for those who wish to build confidence and familiarity with the Obagi range of skin care products, specifically those that help to inhibit pigmentation
The training session is led by Fiona Wondergem, Clinical Educator.
You will learn:
Importance and benefits of skin analysis and assessment.
How to differentiate between Post Inflammatory Pigmentation (PIH) conditions and Melasma.
History of hydroquinone use.
Indications on when it is appropriate to use prescription products containing hydroquinone and the importance of taking a robust medical history.
How to determine if a patient is suitable to use hydroquinone and the need for patch testing.
Pharmacovigilance and the requirement for regular and appropriate clinical oversight.
Side effects of using skin products.
Potential side effects of hydroquinone use.
Opportunity to review pigmentation case scenarios.