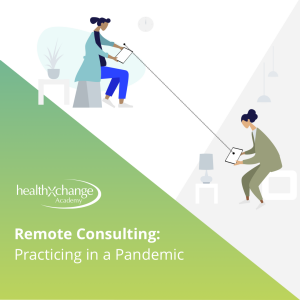 Course Summary
Created with the longevity of your business in mind, our NEW webinar aims to help you continue practicing successfully and as effortlessly as possible during these difficult times.

Join us for an in-depth discussion on interacting with patients remotely, the differences/similarities of the consultation, and how the right tech tools will be your best friend!
Whether you are adding this to your practice for the first time, or a digital expert, there is something for everyone.

Objectives and Content
To understand the benefits and challenges of remote consultations
To understand how to carry out a remote consultation including assessment and medical history taking
To understand how to use effective tools for recording patient data
To understand how to use Direct to Patient and other delivery options available to clinics in the UK and Ireland