LEADING THE WAY IN AESTHETICS TRAINING TOGETHER.
Healthxchange are partnering with the UK's leading training provider to bring you three dermal filler courses. You can find all training dates and courses below. Book now to make sure that you don't miss out!
---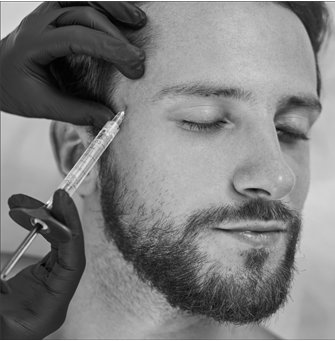 Advanced Dermal Filler Workshop
---
Manchester & Reading
Level: Advanced
Price: £850 + VAT
Duration: 1 day
CPD: 8 hours
Practical: 6 hours with live patients
Advanced Dermal Filler Training Course Overview:
Otherwise known as the 8 Point Facelift, our advanced dermal filler training offers an innovative approach to facial contouring using Allergan's 2nd generation VYCROSS™ range of advanced dermal fillers.
---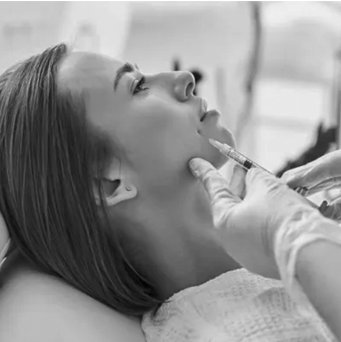 HArmonyCa Training Courses
---
Manchester
Level: Advanced
Price: £850 + VAT
CPD Hours: 8
Practical: Live patients provided
HArmonyCa Training Course Overview:
Healthxchange, partnering with Cosmetic Courses, introduces a premier training on Allergan's HArmonyCa. This innovative blend of Hyaluronic acid and Calcium Hydroxyapatite is a game-changer in cosmetic injectables.
HOW WILL THIS MASTERCLASS ELEVATE YOUR PRACTICE?
Explore HArmonyCa's rise as a top cosmetic treatment.
Hands-on training with live models.
Master application techniques, manage potential risks, and understand post-care.
Ideal for those skilled in mid and lower face treatments, eager to expand their skillset with bio-stimulation.
---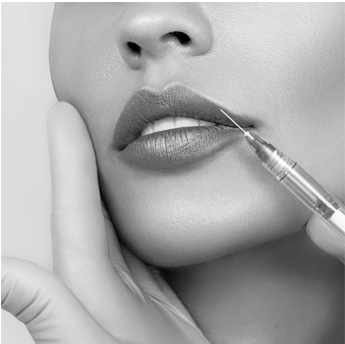 Lip Filler Masterclass
---
Manchester:
Level: Advanced
Price: £675 + VAT
Duration: 1 day
CPD Hours: 8 Hours
Practical: 4 hours with live patients
LIP FILLER MASTERCLASS TRAINING OVERVIEW:
Depth: Delve deeper into lip anatomy, exploring varied treatment options and mastering the intricacies of regions supporting the lip – the cupid's bow, philtrum columns, and oral commissure.
Techniques: Practical, hands-on training introduces attendees to cutting-edge methods, utilizing both cannula and needle.
---
HOW WILL THIS MASTERCLASS ELEVATE YOUR PRACTICE?
Expand Your Service Portfolio:

Cater to existing clients while attracting those seeking the sought-after 'perfect pout'.
Hone Your Skills:

Acquire intermediate to advanced injection techniques, centered exclusively on the lip zone.
Versatility:

Master varied injection methods, be it cannula or syringe, to offer tailored treatments.
Age-Appropriate Treatments:

Discern between re-volumising and rejuvenating lips, ensuring clients receive results that suit them best.
---
If you are having trouble booking or seeing the booking options below, please click here to book directly with Cosmetic Courses.
View and book from this range of HealthXchange-approved training courses. These courses were created specifically for us and are delivered by our partner Cosmetic Courses, the UK's leading provider of certified aesthetic training qualifications.
When you select BOOK NOW, you'll be passed over to the Cosmetic Courses hosted cart to check-out and pay via their secure Opayo payment gateway.
If you have any booking queries please call 0118 3047510